Brian Tobin
With more than 19 years in the mortgage industry, I have the knowledge and expertise to guide you through the mortgage loan process. You will be able to count on me to put forth that extra effort while maintaining great communication. You will be given all of the knowledge, information, and options you need to make a wise financial decision regarding your new home loan. I would love to personally help you find the best home loan solution for your specific needs. Please call me or email me today. Let's begin the search for the loan that is just right for you.

Christian Ruiz
The only way around is through…
I have worked in the mortgage industry for nearly 20 years, moving my way through the various departments of shipping, data entry, customer service, sales, closing assistance and loan retention. Most importantly, I am licensed as a Mortgage Loan Originator and can handle purchase or refinance loans in the state of Florida.
My fluency in English & Spanish, whether reading, writing, speaking, or accurately translating documents is what makes me unique. In addition to these characteristics, I go above and beyond for all my clients motivating repeat and referral business.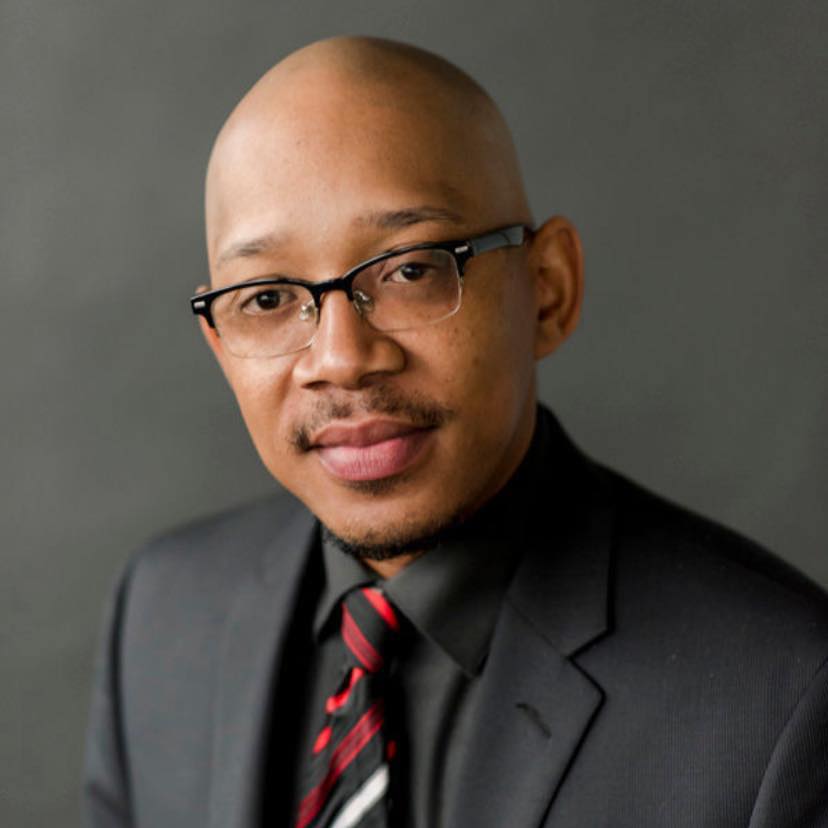 Jonathan (JT) Thomas
As a Former Boy Bander…  
I am different from your normal broker because I look to understand a clients full financial picture and the qualifications for financing. I feel it is important to have a full understanding before providing any advice to provide the best plan for today, 5 years from now and long term.
On a personal side I am fan of Carolina Panthers, and have a passion for music.
I look forward to helping you out.